There's no doubt about it — elementary OS is my go-to operating system. I've been using it for about seven years now. Since 2017, it also became a place filled with pay-what-you-want apps specifically designed for the platform, some of which I rely on pretty heavily.
While there are plenty of reasons why I see myself staying on elementary OS for the forseable future, first-party apps are one of the primary ones. Here's a breakdown of first-party apps for elementary OS that I rely on most often:
Eddy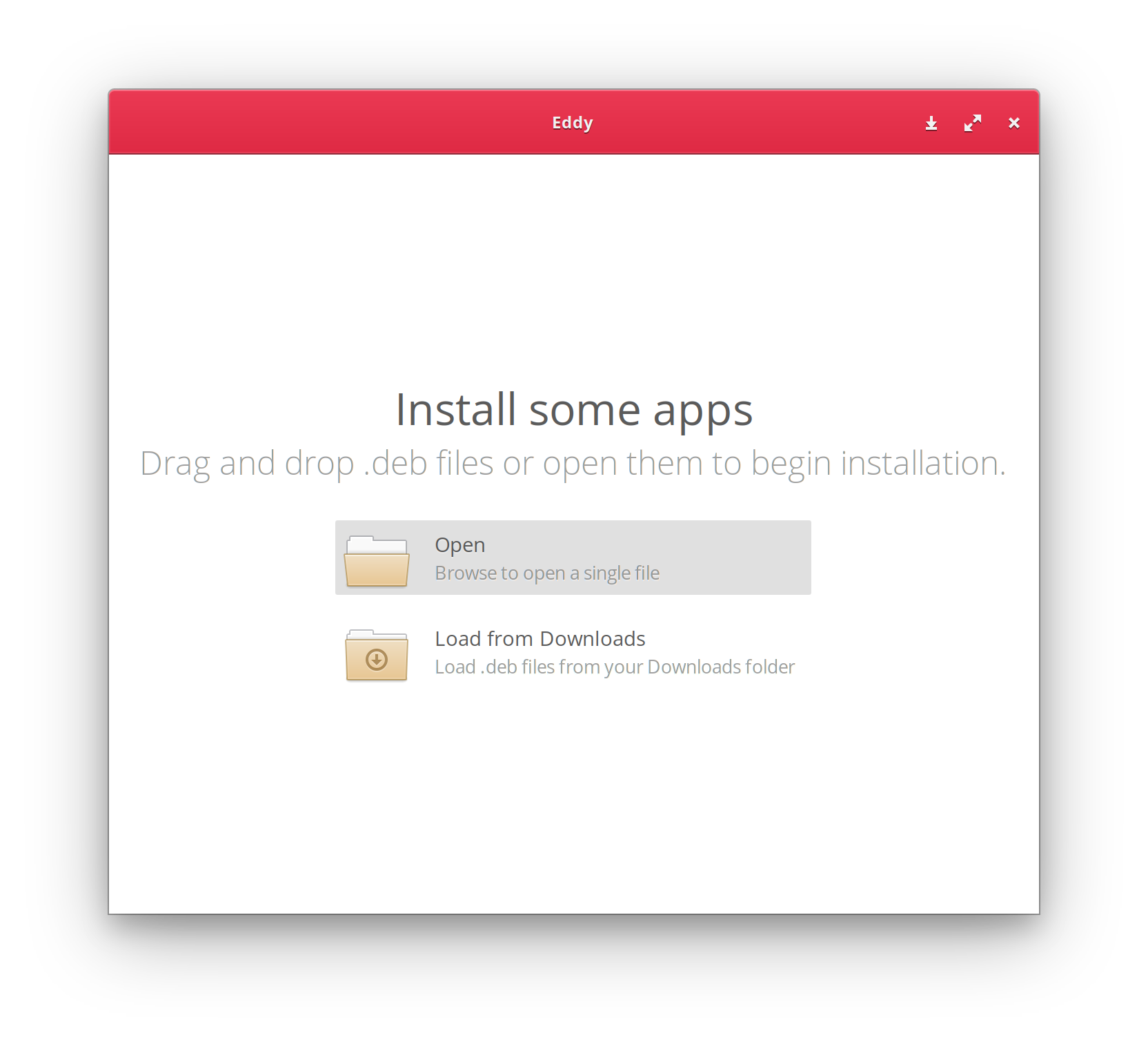 Eddy (GitHub ) is a front-end that deals with Debian packages for me. Whenever I have to install an app that's not available in the default repositories, I use Eddy for that. It's not feature-packed — it does one thing and does it well. Throughout the years that I've used it I've never experienced a single problem with it.
Color Picker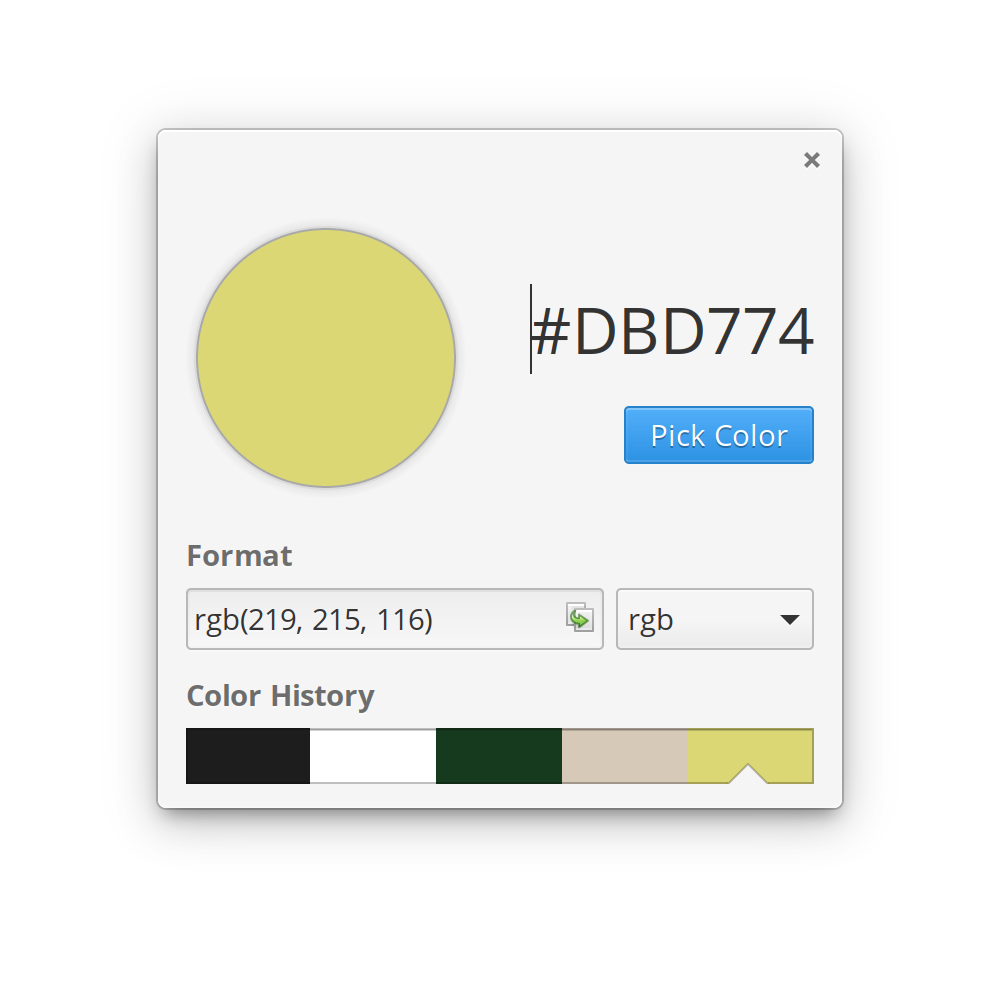 Color Picker (GitHub ) is another app I rely heavily on. Before I discovered it, my workflow for finding some specific colour included taking a screenshot, opening it in GIMP Glimpse , and using its built-in colour picker tool to get the RGB values of the colour I'm interested in. Since I've discovered Color Picker, that process is much more streamlined.
Bookmark Manager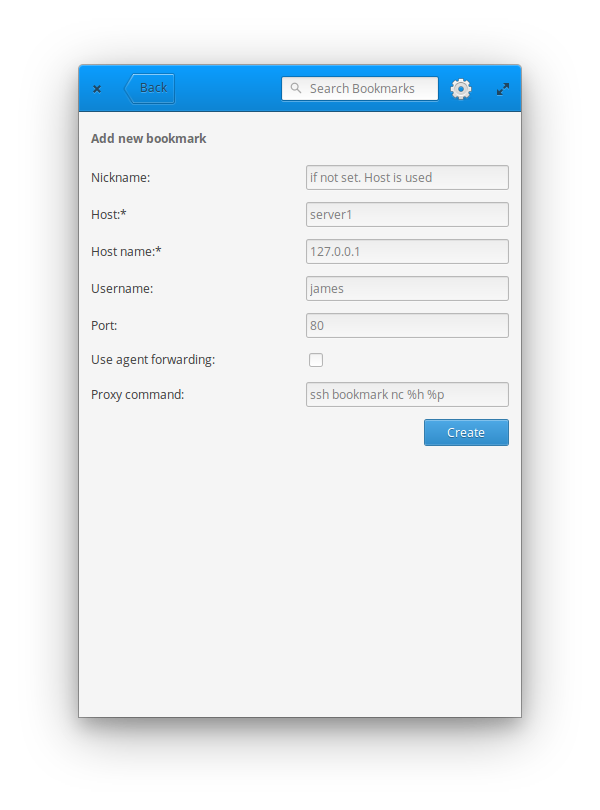 Bookmark Manager (GitHub ) allows me to quickly and easily log into the servers I'm managing. I just select a server from the list and it opens up a tab in my terminal with an SSH connection to the server established without any friction.
Sequeler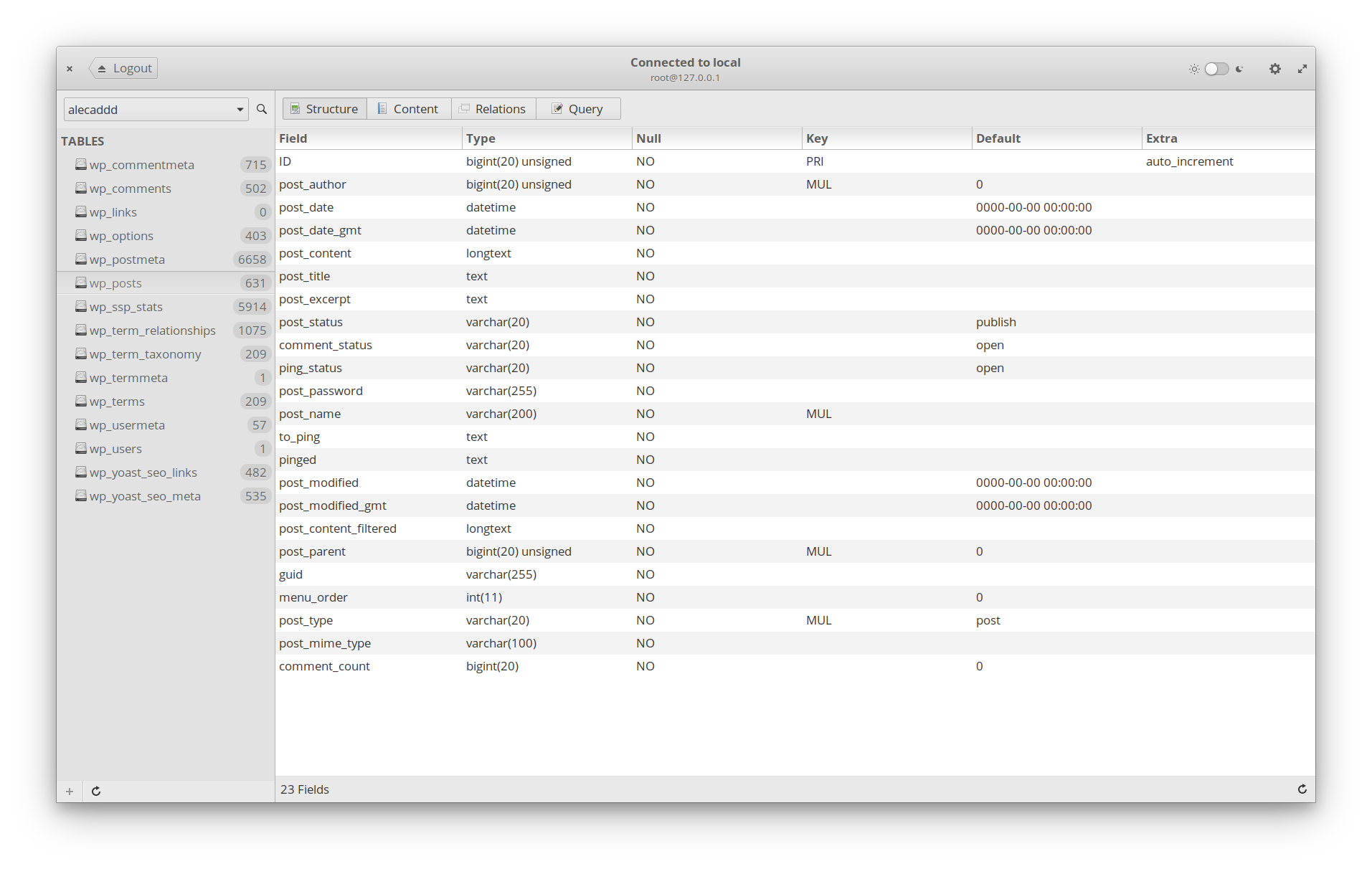 Sequeler (GitHub ) provides me with a graphical interface whenever I have to deal with databases (quite often considering I'm a sysadmin by profession). It deals with all major database systems (PostgreSQL, MariaDB/MySQL, SQLite) and even allows me to control remote databases via SSH. I consider it as a hidden gem in my toolchain.
PDF Tricks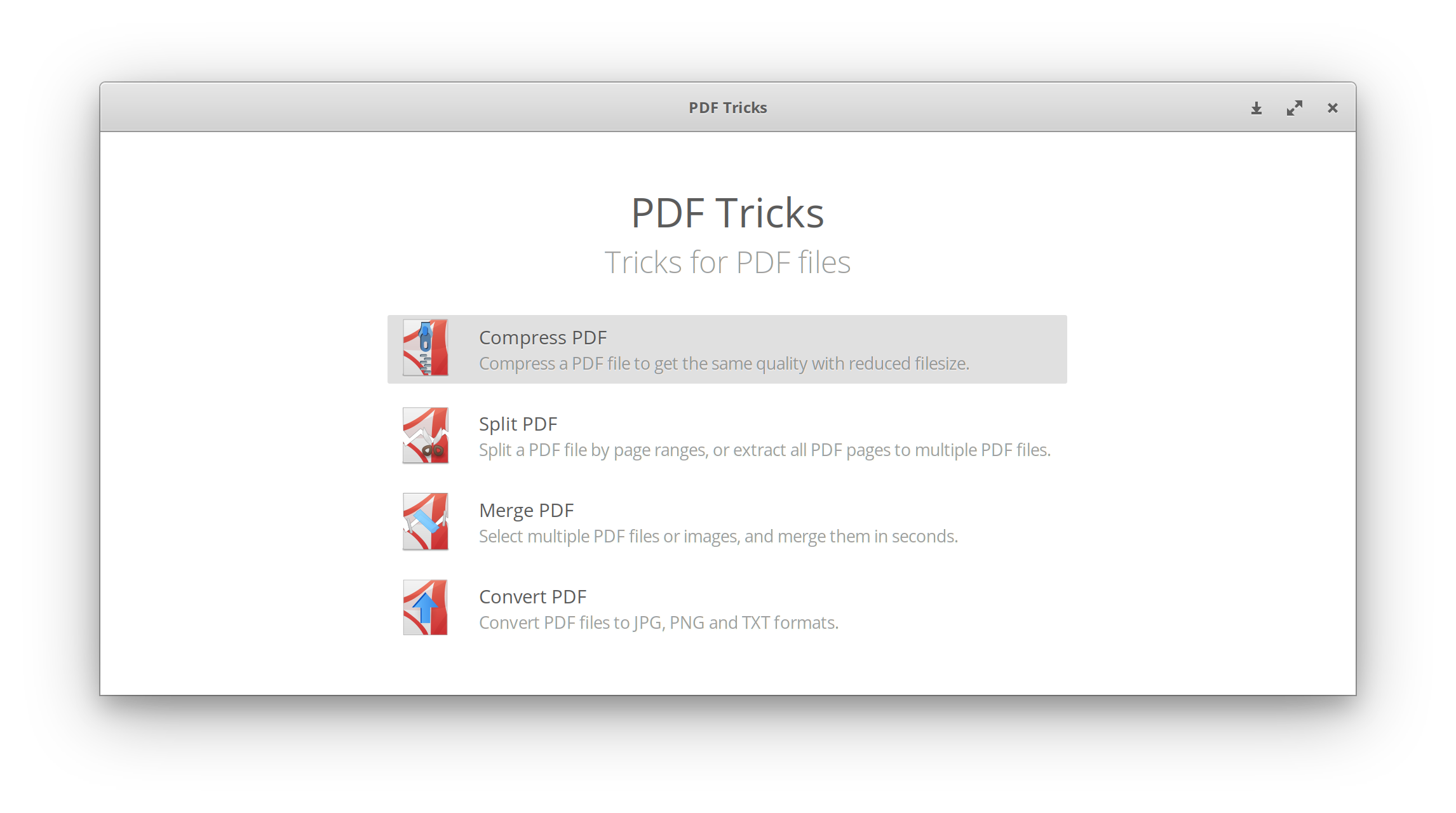 PDF Tricks (GitHub ) allows me to manipulate my PDF files easily. I just select an option, point to the PDF file, and it does the job for me. I use it way often than I would like to be dealing with PDFs in general, and it gets the job done quickly and easily.
Vocal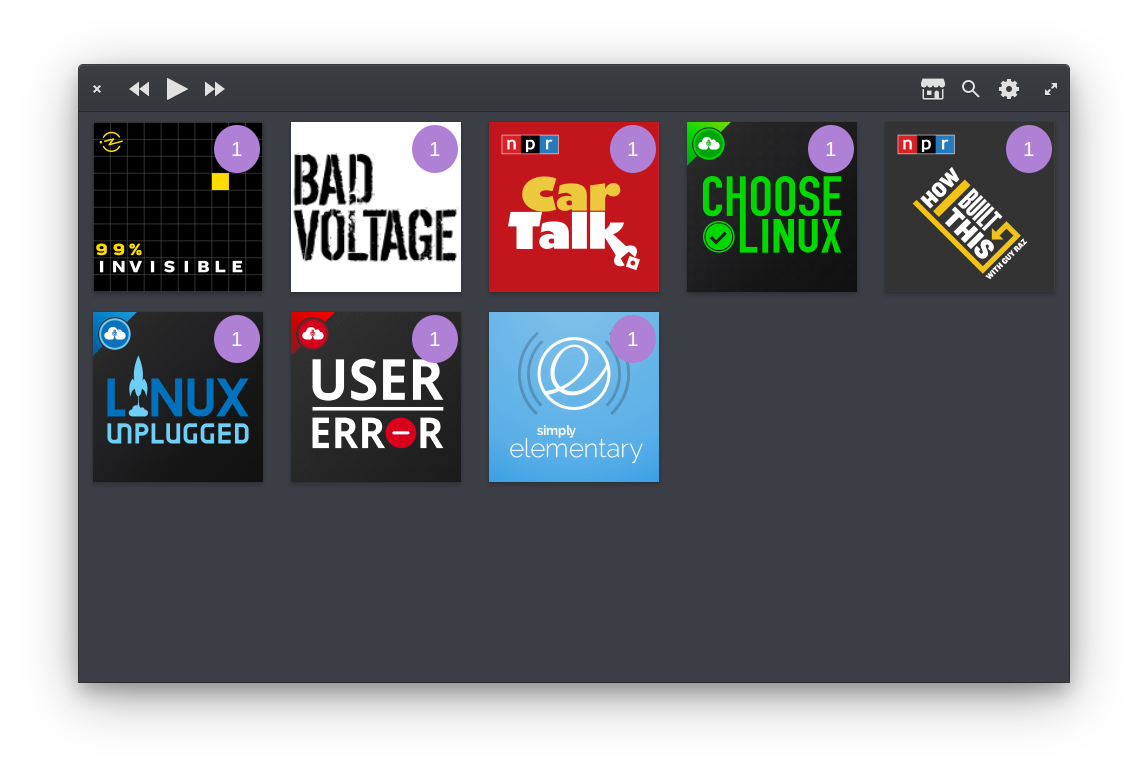 Vocal (GitHub ) is my podcast client of choice. It integrates with iTunes for easy podcast search, it keeps track of the episodes I've listened to, it allowstays out of my way when listening to an audio or video podcast. It provides me with all the features I need to keep track of my podcasts. I believe that this is the oldest app designed for elementary OS I have installed.
Clipped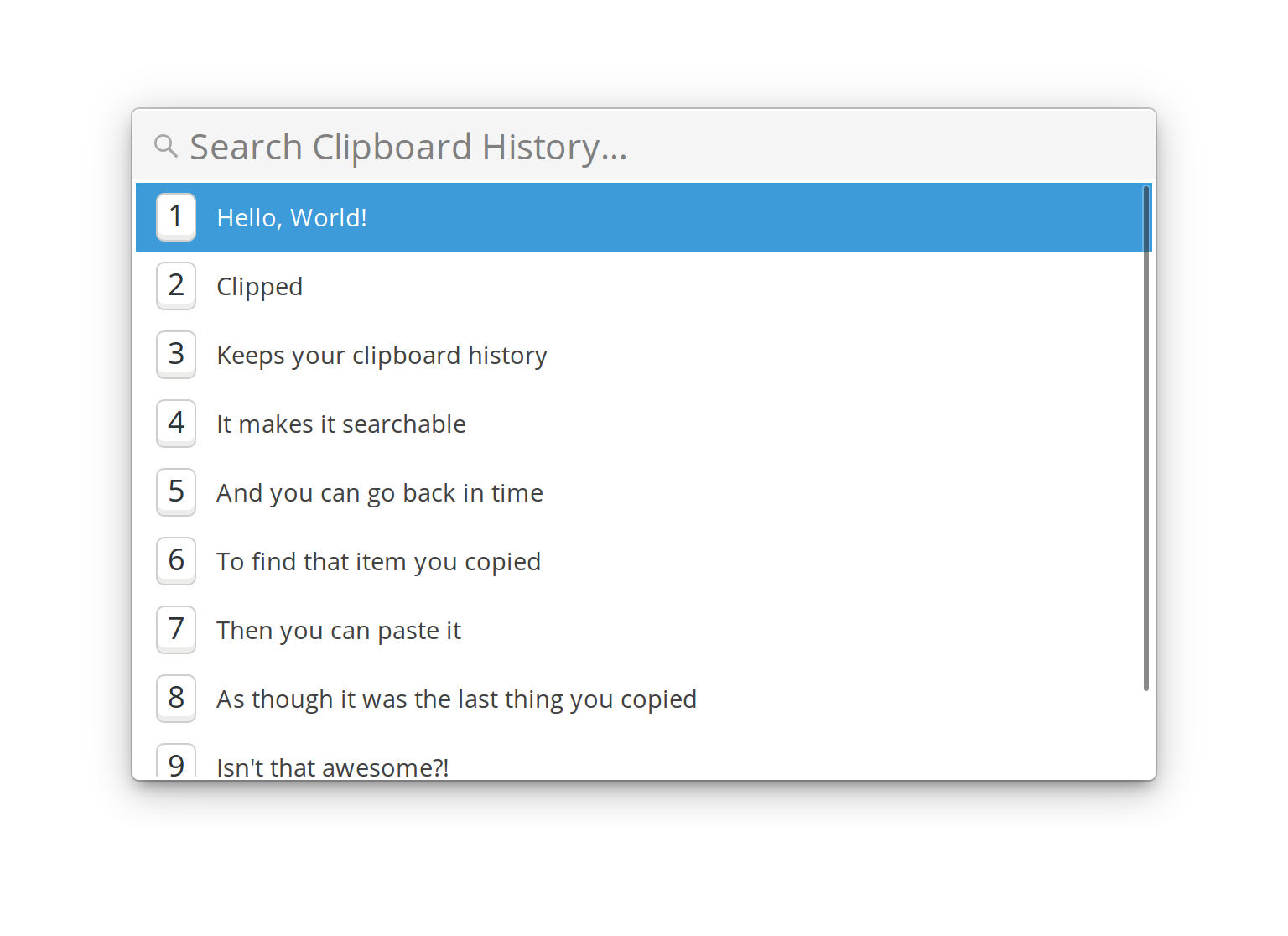 Clipped (GitHub ) is my go-to clipboard manager and there's not much else to say about it. I use it to quickly paste not just the latest piece of text I've copied, but ones I've copied prior to that as well. I believe that having any clipboard manager brings a lot of productivity into the way we use computers, and Clipped serves that purpose just fine.
Ciano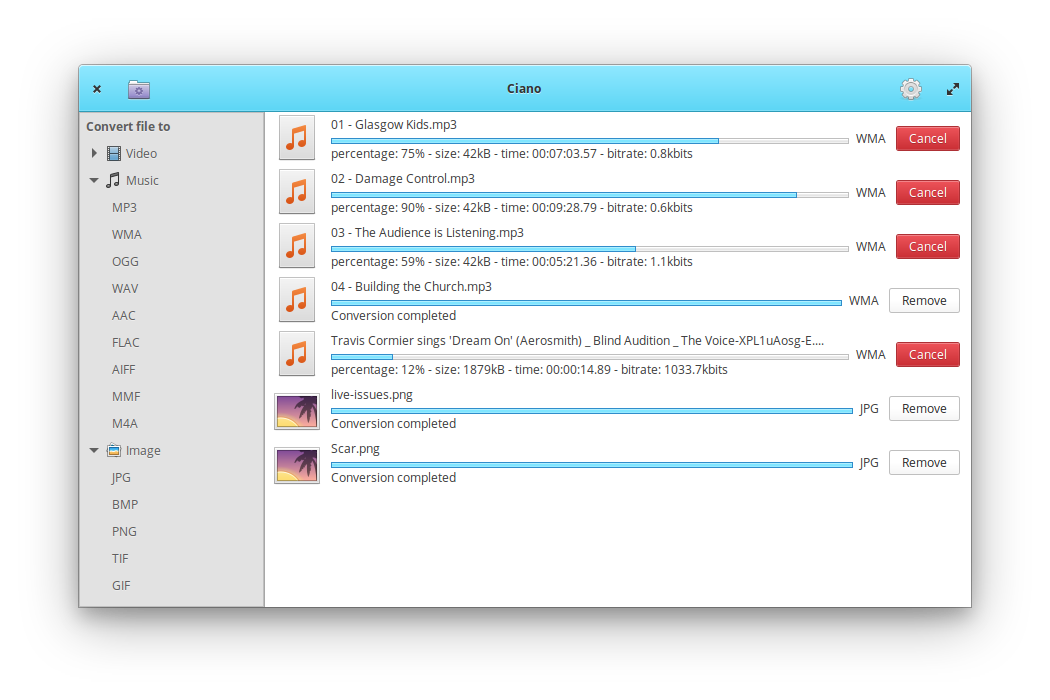 Ciano (GitHub ) allows me to quickly convert the majority of my media files (video, audio, images) from one format to the other in order to reduce their size or purely for the sake of consisency. While I could always write FFMpeg or ImageMagick commands to achieve the same, Ciano can easily manage multiple simultaneous conversions, which has proven to be quite timesaving for me.
Ping!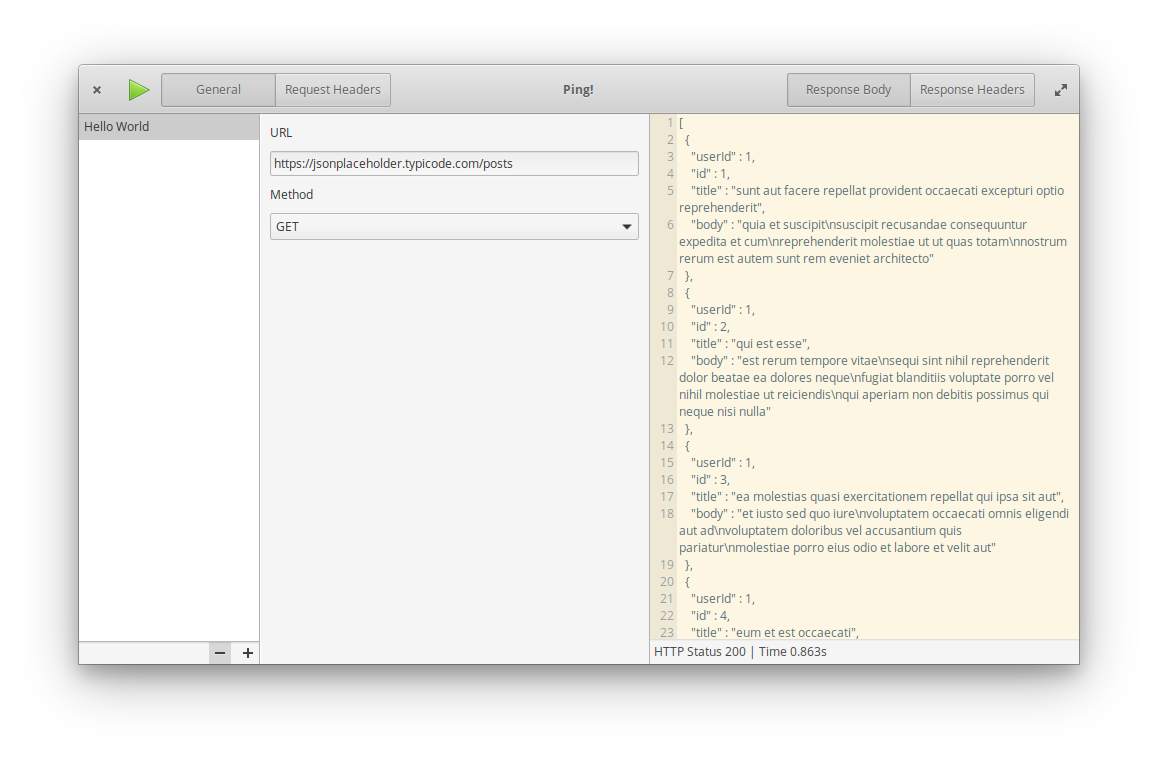 Ping! (GitHub ) allows me to quickly play around with various APIs. It has proven to be a quite valuable tool for writing various scripts and automations in my everyday work.
Torrential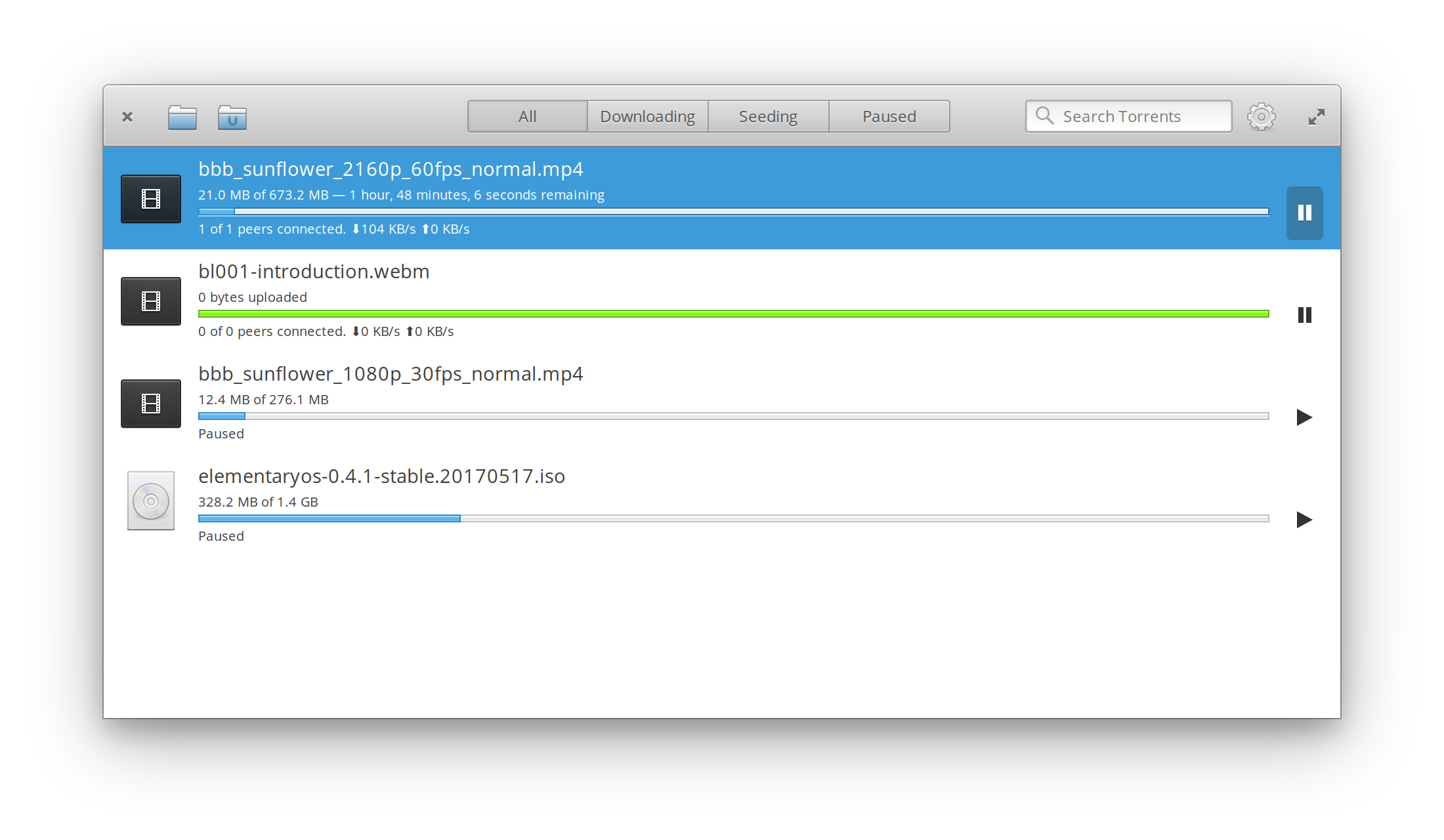 Torrential (GitHub ) is a simple client for downloading torrent files. It helps me download and seed all the latest Linux ISOs to play around with in virtual machines.